We can automate everything.
Mortgage Automation Technologies, is a fintech software and hardware company that designs, develops, and integrates web-based solutions. We provide point of sale software and integrated system hardware such as digital kiosk terminals. Our robust software The BIG Point of Sale services Independent Mortgage Bankers and Mortgage Brokers. At Mortgage Automation Technologies, we are customizing and streamlining the borrower mortgage experience, from simplified web-based portals to state-of-the-art digital kiosks.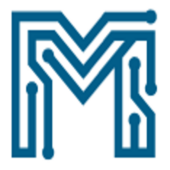 "Built by the people that use it every day BIG POS was designed with the consumer in mind and the mortgage professional at heart. The Big Point of Sale gives the freedom of mobility to our users; originators can be in touch with every transaction from virtually anywhere.
–  Matthew V.